According to reports, Harrysong has been arrested by his former record label Five Star Music.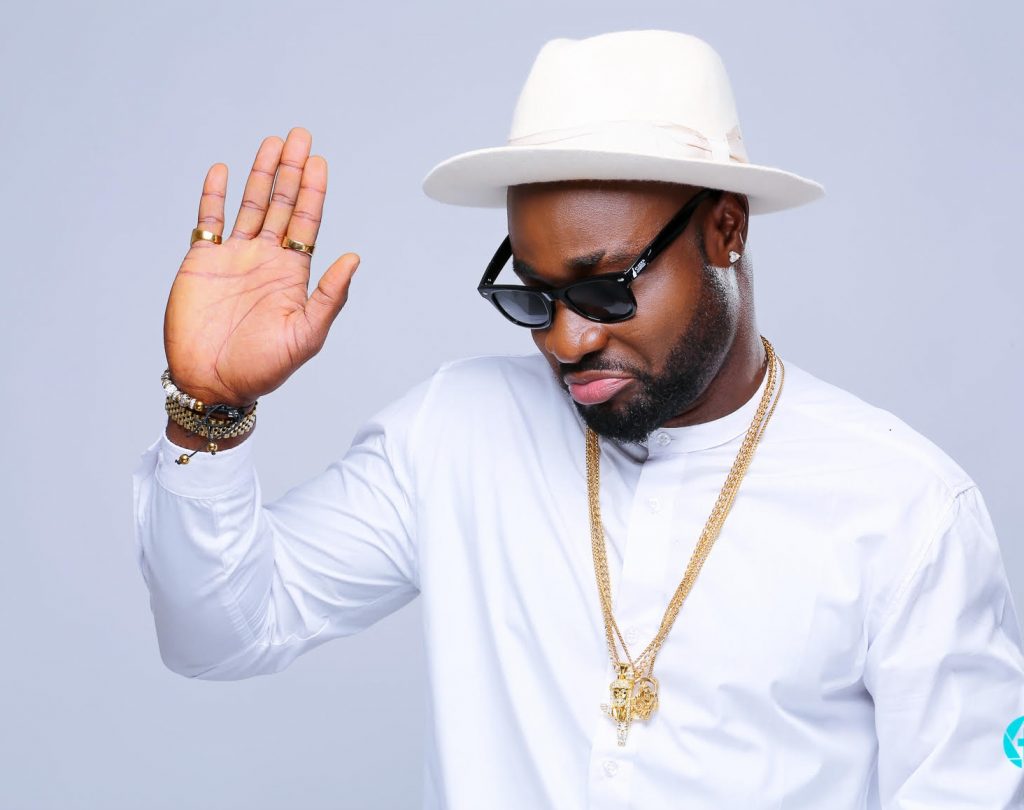 Harrysong
---
The Nigerian singer who departed his Five Star Music acrimoniously in November 2016 has been embroiled in a cold war with the record label over the breach of contract.
New reports say that fight has been escalated after the singer was arrested today, January 27, 2017. Mobile Policemen stormed his house and picked him up on charges of breach of contract, fraud, and a number of undisclosed counts.
The award-winning artiste who was formerly signed to Questionmark Records has had a successful career with chart-topping records credited to him. A veteran, Harrsyong has written for a long list of successful artistes, with his best work not recorded by him.
Harrysong was signed to Fivestar Music as an artiste but he did more than just sing. He was also in charge of song writing, vocal coaching and music directing.
At Five Star Music, he was the king behind the king – Kcee. While Kcee, the 'Limpopo' king held sway in the media as the man with the golden hit songs, Harrysong performed the publicly thankless but financially rewarding tasks of songwriting and A&R duties.
The singer cited a lack of appreciation as his reason for departing the record label.
"What bothers me is not the work, what bothers me is the appreciation." An emotional Harrysong told PlanetTV. "You are helping someone that knows nothing and the person is feeling like he is helping you, he is not even feeling, he is telling you that he is helping you".
According to sources, Harrysong is still contracted to Five Star Music until 2019. But the singer claims to exhausted his contract, and is leaving because of the underappreciation and operating from a position of weakness.
"You write a song for someone and the person is telling you if I don't sing your song you don't blow, it's childishness, it's……I don't know" he added.
Harrysong has since set up his music company called AlterPlate, and has released his first single, 'Samankwe', under the company.
"We are unveiling a new platform; it's a music platform not a label, it's a music company owned by Harrysong. It's not supposed to be surprising, my contract expired long time ago, no, no, no, no, I'm not renewing", he said.